ONE—The Background
The book of Psalms is a compilation of poetry, lament, law, and praise. Though this collection is attributed to many authors, King David is noted as author for 73 of the 150 Psalms! For my math friends, that's almost half of the book!
TWO—The Breakdown
Although we don't know exactly when in David's life he wrote these words, we have a pretty good idea of what had happened to lead up to his thoughts. As a young shepherd boy, David is anointed king but goes back to his every day duties while serving the ruler he'll eventually replace. The current King Saul has repeatedly tried to kill him. When it gets too bad, he has to say goodbye to Saul's son Jonathan who is his best friend. And then he pretends to be insane. When he finally becomes king, David doesn't always make the best decisions and lots of family drama ensues. So regardless of when this Psalm was written, David the shepherd boy and David the King knows hardship.
THREE—The Bite-sized Truth
Psalm 23
A psalm of David.
1 The Lord is my shepherd, I lack nothing.
2 He makes me lie down in green pastures,
he leads me beside quiet waters,
3 he refreshes my soul.
He guides me along the right paths
for his name's sake.
4 Even though I walk
through the darkest valley,
I will fear no evil,
for you are with me;
your rod and your staff,
they comfort me.
5 You prepare a table before me
in the presence of my enemies.
You anoint my head with oil;
my cup overflows.
6 Surely your goodness and love will follow me
all the days of my life,
and I will dwell in the house of the Lord
forever.
Application: You've probably never pretended to be insane or had to flee for your life from your BFF's dad but like David, you know struggles, you know difficulties. But you can trust the Lord to lead you beside quiet waters or places of peace. You can trust that even in difficulties, the goodness and love of Jesus will follow you all the days of your life.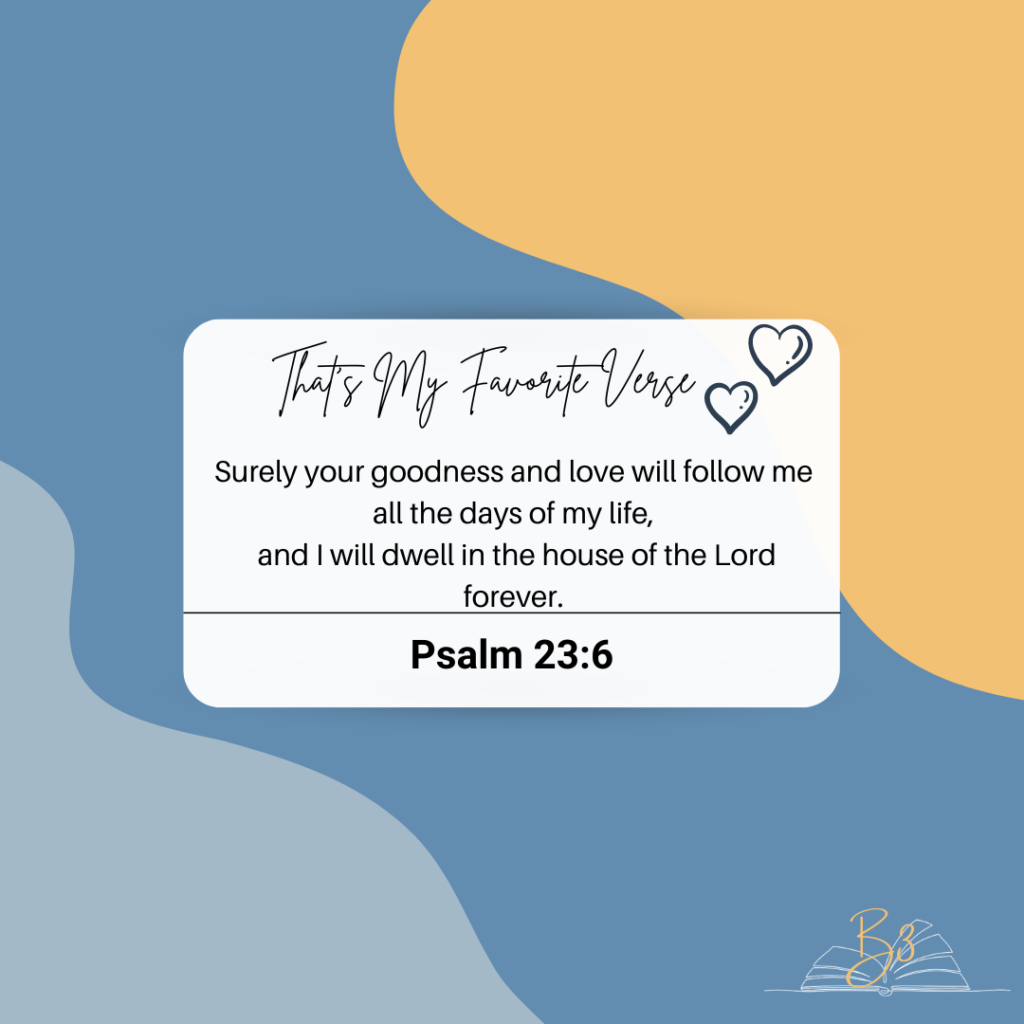 Here are some more resources to dig deeper.
Local Church— Being plugged into a church that prioritizes the reading and understanding of scripture is pretty important. For some that may be a pretty big ask due to previous hurt within this space. If that's you, take your time and pray for God to lead you to the right space. But know that being in community with other faithful and mature believers is what God intended for his people. I'll be praying with you for that community as well!
Traveling with the Father my friend Christine has a podcast with 3–5 minute devotionals that connects every day life to the truth of Scripture. You'll love her soothing voice and beautiful honesty.
The Focused 15 Challenge My friend Jennifer has a 5 day challenge for creating a space for growing your faith.
YouVersion Bible App I love this resource because you can read the Bible in multiple versions as well as start reading plans that are as short as a few days or as long as an entire year.
Bible In Three I also have a few more resources for the entire family on my website!