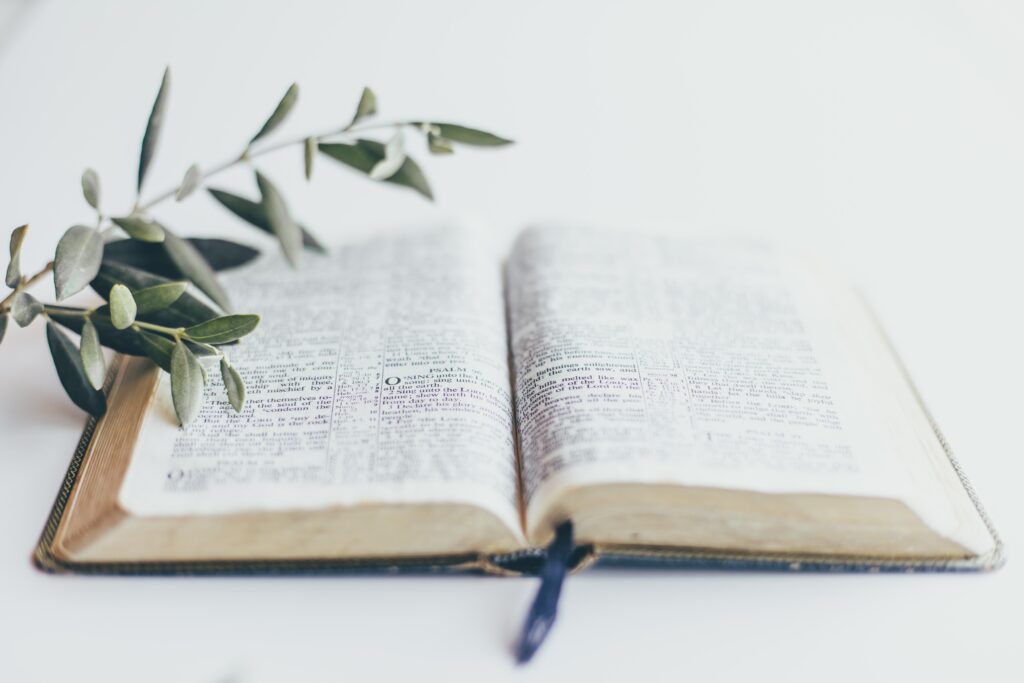 Thanks for being a part of the Bible in Three Community where we study the Bible 3 minutes at a time. But I bet you want more! Below you will find resources that I highly recommend and the age group they service.
Local Church
Being plugged into a church that prioritizes the reading and understanding of scripture is pretty important. For some that may be a pretty big ask due to previous hurt within this space. If that's you, take your time and pray for God to lead you to the right space. But know that being in community with other faithful and mature believers is what God intended for his people. I'll be praying with you for that community as well!
Adults
YouVersion Bible App I love this resource because you can read the Bible in multiple versions as well as start reading plans that are as short as a few days or as long as an entire year.
Simply Practical Truths. My friend Heather offers this weekly email bible study. Consider it your weekly dose of simple truth drawn from one verse or small passage of scripture with sound contextual insight and practical application for your life right now.
Honestly Though Podcast My friend Rebecca Carrell along with co-hosts Liz Rodriguez and Nika Spalding wrestle with relevant issues in the world, the church, and the family and ask, "Where is God in this?"
Kids
Your kids are never too young to start understanding the Bible. My first go to is resource your church's Children's Ministry!
For younger kiddos, I absolutely adore the Jesus Storybook Bible. It points every story back to Jesus!
There are also some great devos on the YouVersion Bible App like this one and this one.
The Adventure Bible is a great because next step because unlike a storybook Bible it's a Bible just like the one you use but it has a full-color design and notes and features that will make studying the Bible really fun for them. I like the NIrV version because it is written at a third-grade reading level.
Students
You may be noticing a pattern here but if your church has a student ministry, get your student involved. As our kids age, they need trusted adults outside the home who are echoing what mom and dad are saying about about faith in God.
For teens, I think NIV is a good translation and this NIV Student Bible is a great one. It has introductions to each book and a few different reading plans as well maps and additional study resources.