Psalm 37:4 | God is Not a Vending Machine
The Bible in Three is a podcast where we discuss 3 Things About the Bible in about three minutes. Today we explored Psalms 37:4. Some people look at this verse and think it means, if I follow God, he'll give me what I want. But that is not what this verse is saying.
ONE—The Background
The book of Psalms is found in the Old Testament and although it does contain prophecies and even some instruction in the law, it is most widely known for its poetry and songs. In fact, many of the Psalms begin by saying "For the choir director." Or "on stringed instrument." Here's a neat tidbit. Psalms comes from Psalmos which in Greek translates to mean "something to be sung with stringed accompaniment."
TWO—The Breakdown
The book of Psalms breaks down into five sections and Psalm 37 falls in the first section. It is written by David and when we look at the whole chapter, we find that David is telling his audience the importance of trusting God. He's saying those who trust in the Lord are secure. In contrast, those who don't trust are wicked and lack that security. Throughout the chapter we see this compare and contrast game happening.
THREE—The Bite-sized Truth
1Do not fret because of those who are evil
or be envious of those who do wrong;
2 for like the grass they will soon wither,
like green plants they will soon die away.
3 Trust in the Lord and do good;
dwell in the land and enjoy safe pasture.
4 Take delight in the Lord,
and he will give you the desires of your heart.
5 Commit your way to the Lord;
trust in him and he will do this:
6 He will make your righteous reward shine like the dawn,
your vindication like the noonday sun.

So verses 1 and 2 are telling us about the fate of evil doers and telling us not to fret.
Verses 3 and 4 are telling us to trust God. And to do good and be faithful. And to take delight in again, God.
Verses 5 and 6 are saying to commit your way to the Lord. We're not following the latest guru or our hearts. We're following the Lord's way—trusting him—remaining secure in him. And what will he do? "He will make your righteous reward shine like the dawn, your vindication like the noonday sun."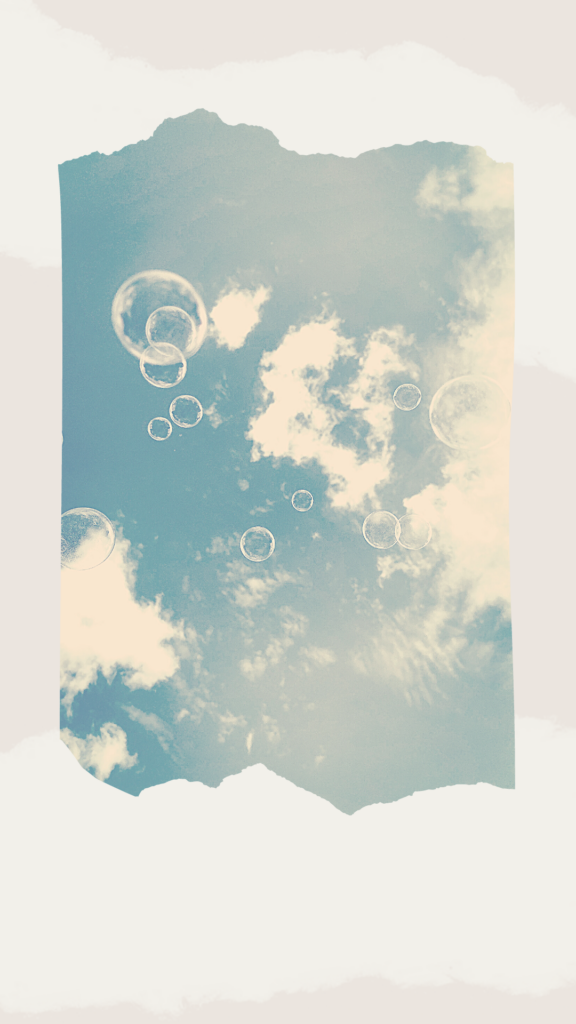 Practical Application—God is not a vending machine. We don't follow him in order to get what we want. But we can place our trust in him and live confident that we are secure in him. And that's delightful.
Here are some more resources to dig deeper.
Local Church— Being plugged into a church that prioritizes the reading and understanding of scripture is pretty important. For some that may be a pretty big ask due to previous hurt within this space. If that's you, take your time and pray for God to lead you to the right space. But know that being in community with other faithful and mature believers is what God intended for his people. I'll be praying with you for that community as well!
Traveling with the Father my friend Christine has a podcast with 3–5 minute devotionals that connects every day life to the truth of Scripture. You'll love her soothing voice and beautiful honesty.
Simply Practical Truths. My friend Heather offers this weekly email bible study. Consider it your weekly dose of simple truth drawn from one verse or small passage of scripture with sound contextual insight and practical application for your life right now.
Honestly Though Podcast My friend Rebecca Carrels along with co-hosts Liz Rodriguez and Nika Spalding wrestle with relevant issues in the world, the church, and the family and ask, "Where is God in this?"
YouVersion Bible App I love this resource because you can read the Bible in multiple versions as well as start reading plans that are as short as a few days or as long as an entire year.
Bible In Three I also have a few more resources for the entire family on my website!