The Bible in Three is a podcast where we discuss 3 Things About the Bible in about three minutes. Today we explored Jeremiah 29:11—verse that shows up a lot on picture frames, wall art, and graduation well-wishes.
ONE—The Background
The book of Jeremiah is a collection of writings by the prophet Jeremiah. A prophet is someone who speaks for God. Throughout the Bible we read about prophets. Some of them show up in stories like Elijah and Nathan. But others have their prophecies written down like our friend Jeremiah. Jeremiah prophesied when God's people were in captivity. They were taken from their land and placed in Babylon. God used Jeremiah to talk to his people about their circumstances.
TWO—The Breakdown
In chapter 29 Jeremiah—speaking for God—tells them to settle down. They are going to be there for a while. 70 years to be exact! This is not an invitation to do as they please. They are in captivity after all. But it is a command to settle down instead of living in angst‑wondering what is next. And when the 70 years are up, God promises to restore them.
THREE—The Bite-sized Truth
10 This is what the Lord says: "When seventy years are completed for Babylon, I will come to you and fulfill my good promise to bring you back to this place. 11 For I know the plans I have for you," declares the Lord, "plans to prosper you and not to harm you, plans to give you hope and a future. 12 Then you will call on me and come and pray to me, and I will listen to you. 13 You will seek me and find me when you seek me with all your heart. 14 I will be found by you," declares the Lord, "and will bring you back from captivity.[b] I will gather you from all the nations and places where I have banished you," declares the Lord, "and will bring you back to the place from which I carried you into exile."
God promises to restore them because his plans for them are greater than living in captivity However, they are stuck there for a while as a result of their sin. But if they seek him, they will find him. If they call on him, he will answer. It may take time, but he will restore them.
We may find ourselves in hard times. And there may be the consequences as a result of our own actions But because of the forgiveness of Christ we too can be restored.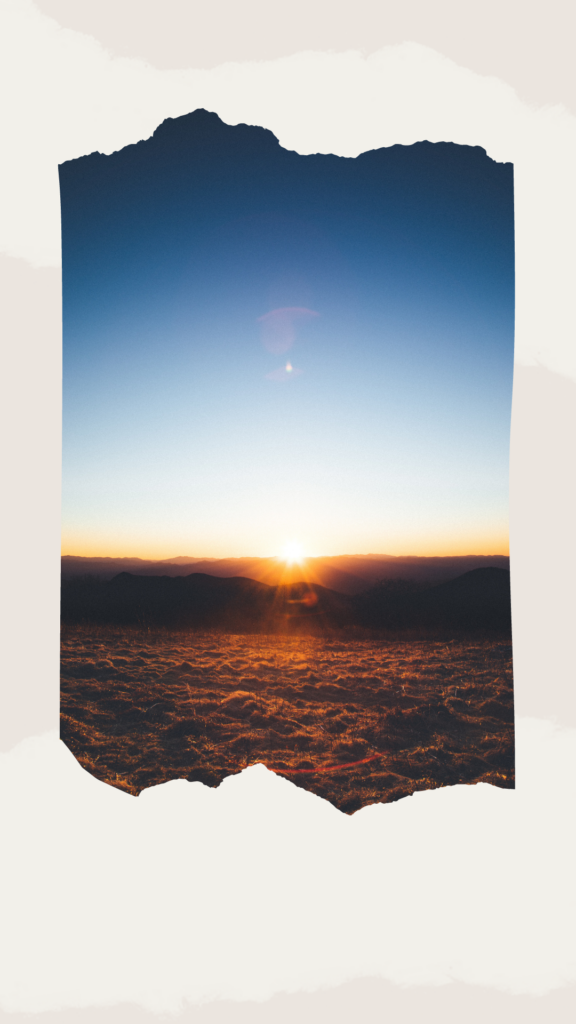 Practical Application: God's plans for our lives are hope-filled but it's not a cotton candy unicorn kind of hope. It's a staying peace—a joyful assurance— even in hard times that may last longer than we want them to, he is for us. We have hope and an eternal future—and that's really good news even on hard days.
Here are some more resources to dig deeper.
Local Church— Being plugged into a church that prioritizes the reading and understanding of scripture is pretty important. For some that may be a pretty big ask due to previous hurt within this space. If that's you, take your time and pray for God to lead you to the right space. But know that being in community with other faithful and mature believers is what God intended for his people. I'll be praying with you for that community as well!
Traveling with the Father my friend Christine has a podcast with 3–5 minute devotionals that connects every day life to the truth of Scripture. You'll love her soothing voice and beautiful honesty.
The Focused 15 Challenge My friend Jennifer has a 5 day challenge for creating a space for growing your faith.
YouVersion Bible App I love this resource because you can read the Bible in multiple versions as well as start reading plans that are as short as a few days or as long as an entire year.
Bible In Three I also have a few more resources for the entire family on my website!